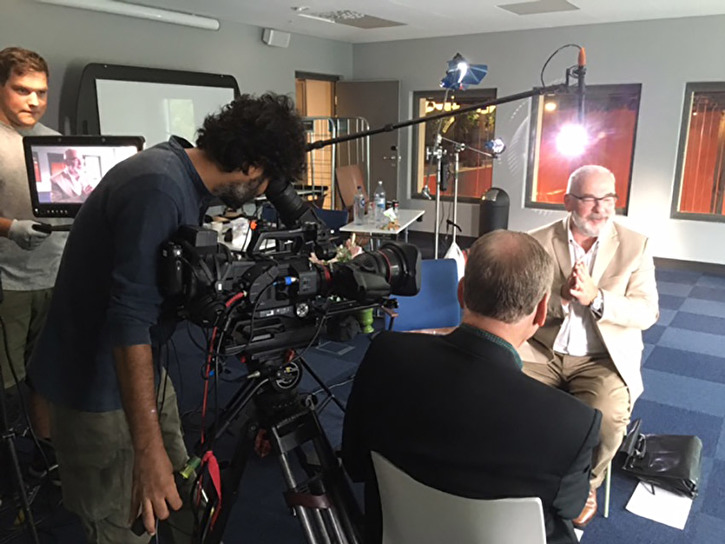 Interviewed by NBC for an hour-long documentry on Sweden, the Swedes and why they are as they are. August 2017. To be broadcast in 2018. Stay tuned.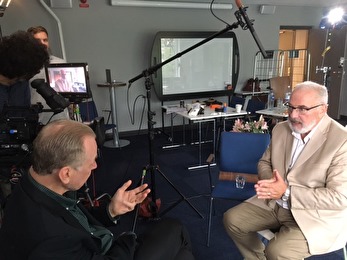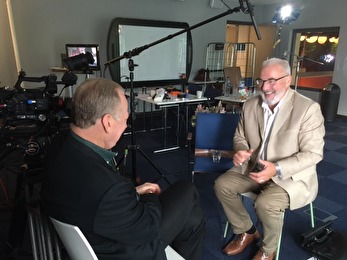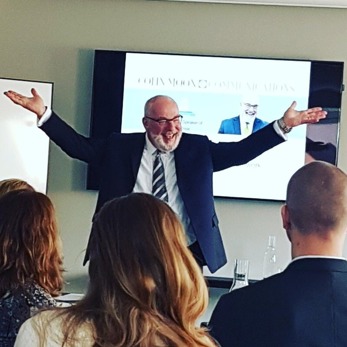 Guest lecturer, Kundchefer, Close Chesfnätverk, Stockholm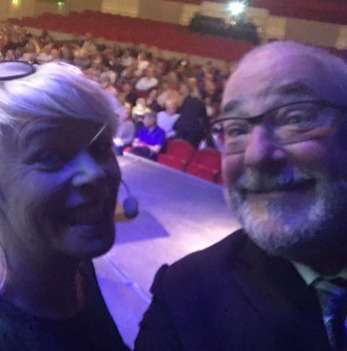 On stage with the fabulous Mia Törnblom.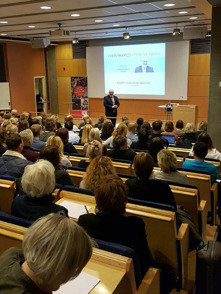 'Om alla bara tänkte som jag', Lära för Livet, Stockholm.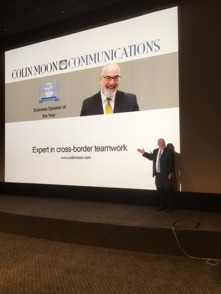 Sometimes one feels so small...Gothenburg.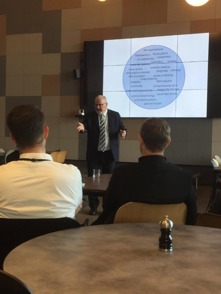 Nordic Cooperation. Oslo.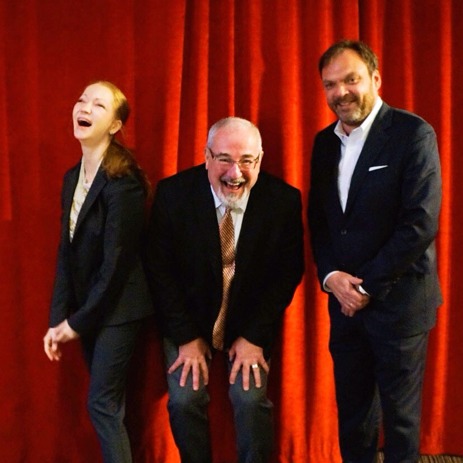 Getting geared up behind stage. An afternoon arranged by Lära för Livet at Kinateatern, Stockholm.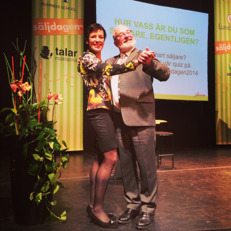 Annika R. Malmberg and me before Stora Säljdagen at Oscarsteatern, Stockholm.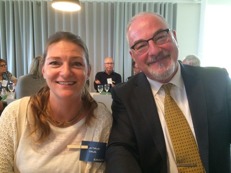 I like to mix with members of the audience before I start.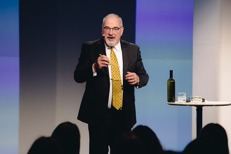 International audience, global telecom company. Fotografiska, Stockholm.
Meeting, Stibo Northern Europe. London.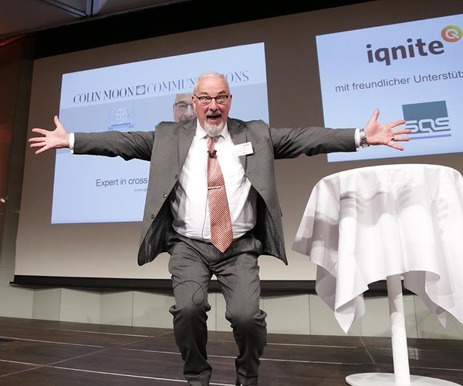 During a talk at the Düsseldorf Messe for Ignite.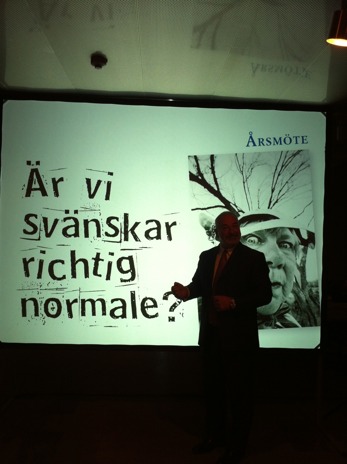 A fun session for a major bank. Malmö Arena.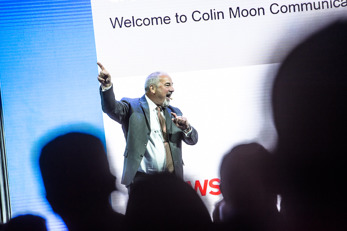 Keynote speaker for Finnish/Swedish forestry concern. London.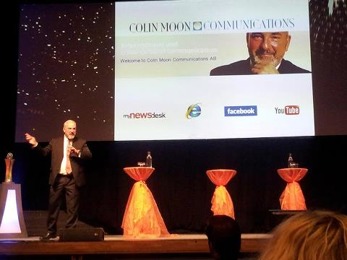 Keynote speaker, Danish pharmaceutical company. Copenhagen.
Amsterdam. Guest speaker at the Conference on the digitalisation of libraries within the EU .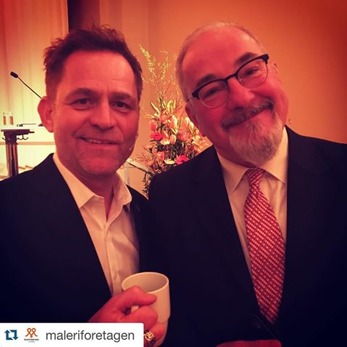 TV personality Rickard Olsson and me before taking to the stage. Gothenburg.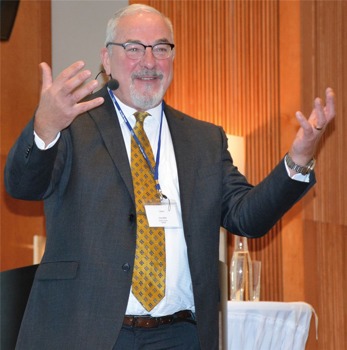 Last speaker on the programme. Helsinki.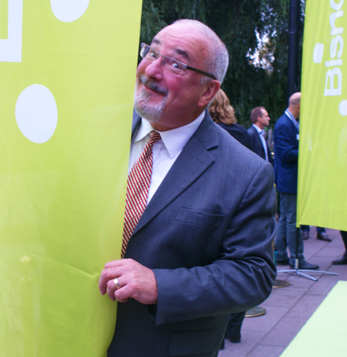 Bisnode conference. Hanging around the grounds of some marvellous castle during a Swedish fika.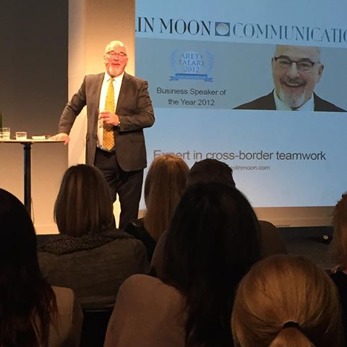 Networking for small businesses. Breakfast meeting, Linköping, Sweden.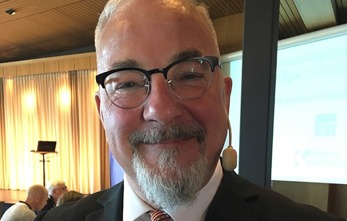 I rather like my job. Rome.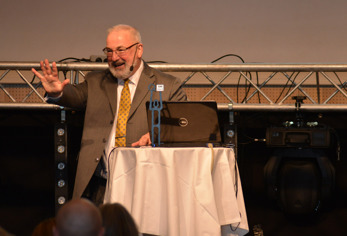 Speaker at SM i Telefoni (National championships in customer service), Stockholm.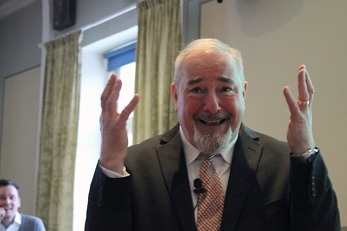 My old acting skills are often put to use. Sundsvall, Sweden.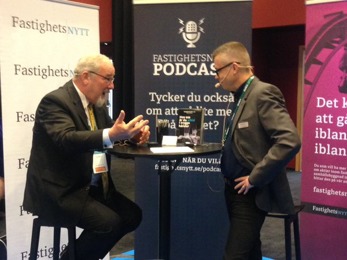 Often interviewed and I have a lot to say.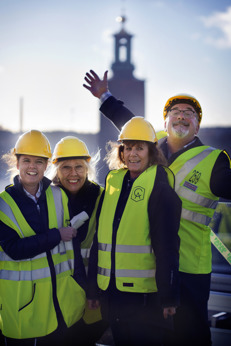 The cover of a conference brochure with fellow speaker Anna Dyhre on the left.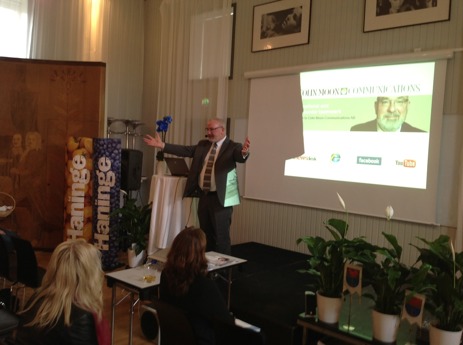 Taking up the whole stage. Näringslivsdagen, Haninge kommun.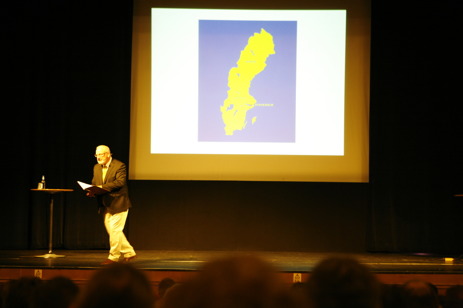 Conference host at international gathering in Halmstad, Sweden. Here my lesson on Sweden and Swedes to an amazed audience.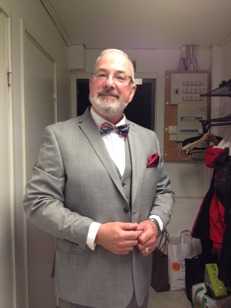 Host and toastmaster at a business dinner (näringlivsgala).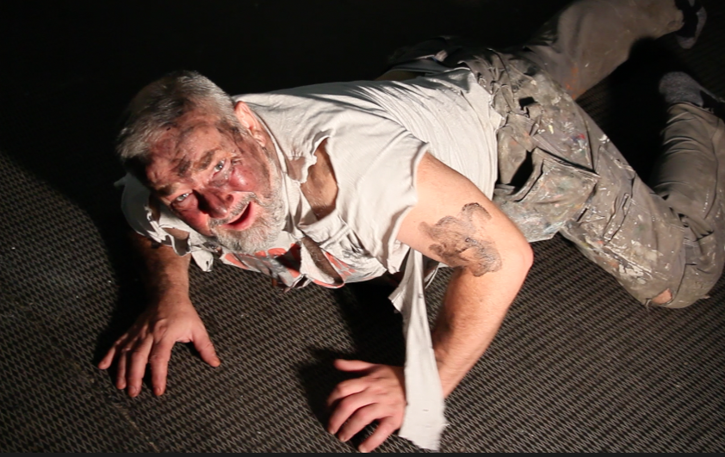 After a tough week on the speaker circuit.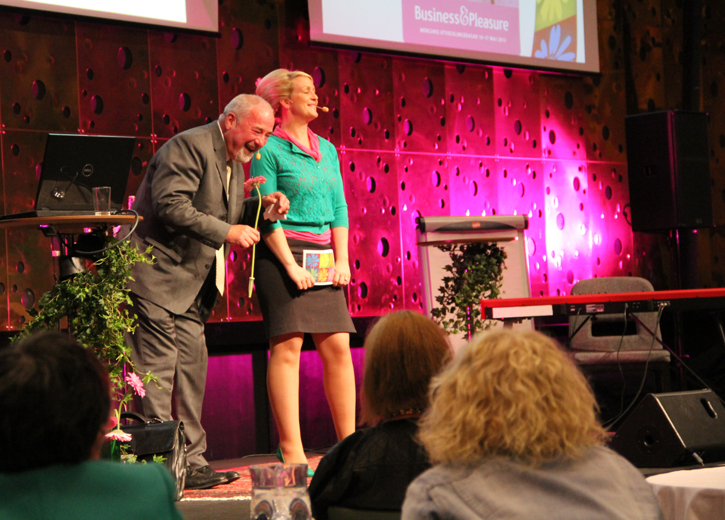 She's a funny woman, Karin Adelsköld.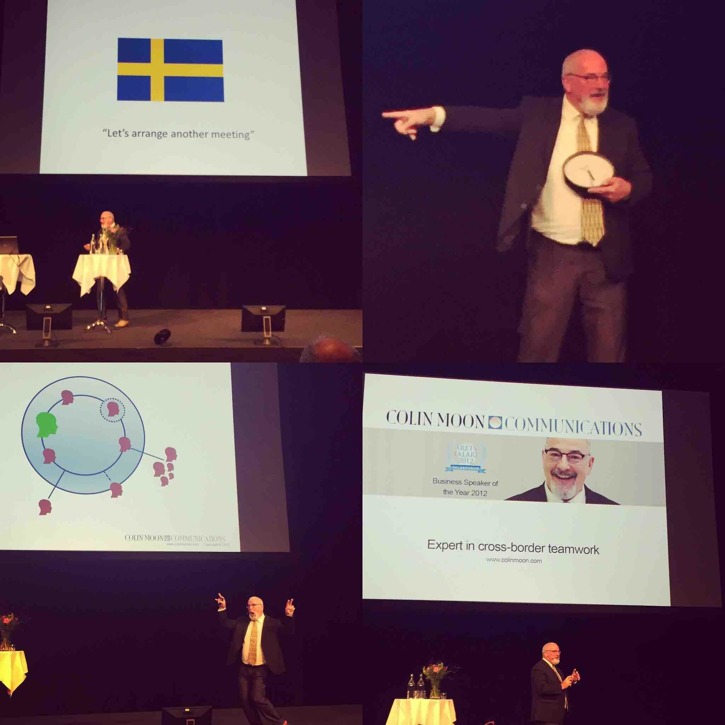 Speaking to an audience of 1,500 at Stockholm Waterfront.