Pictures, YouTube videos and Linkedin articles.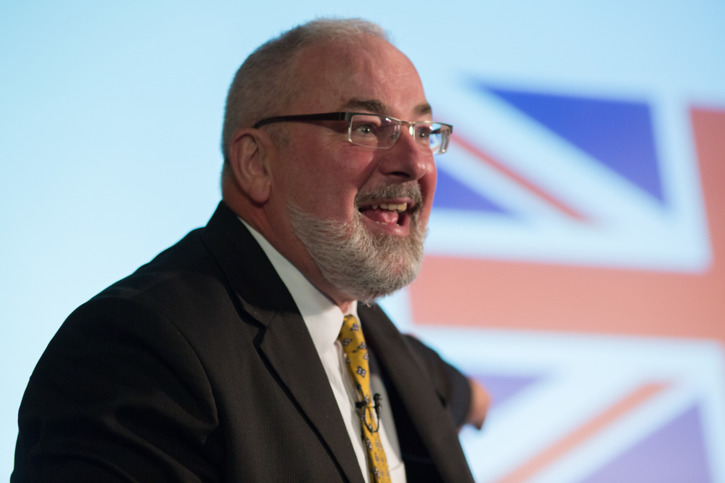 "When the British say 'That's interesting', they may not necessarily mean it." Conference, French car manufacturer. Nice, France.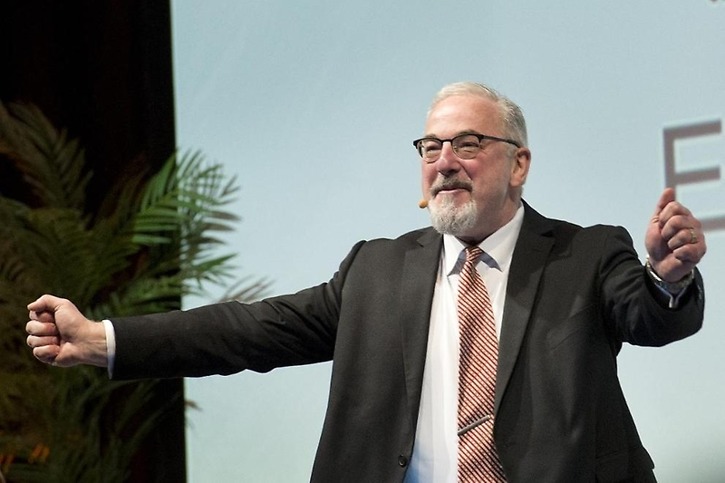 When you know you are at one with the audience, Falkenberg, Sweden.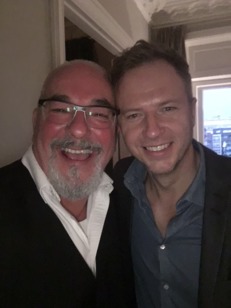 Meeting of the masters. With Olof Röhlander.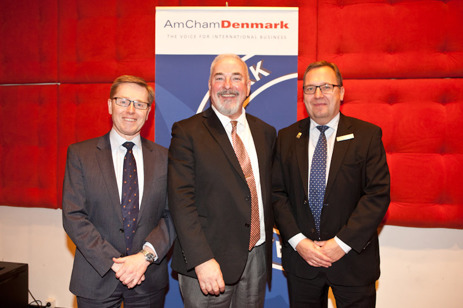 Guest speaker at the American Chamber of Commerce in Denmark. Hilton Hotel, Copenhagen.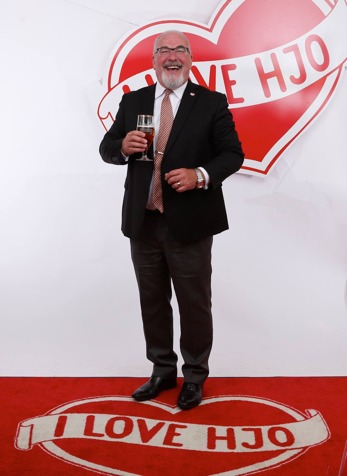 Keynote speaker in beautiful Hjo. Näringslivsgalan.
Talking about the weather withTone. MiG Conference, Gothenburg, Svenska Mässan.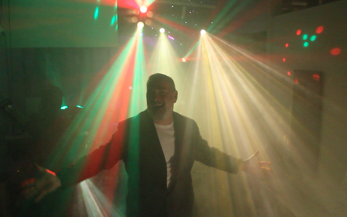 Conference party. Tallinn.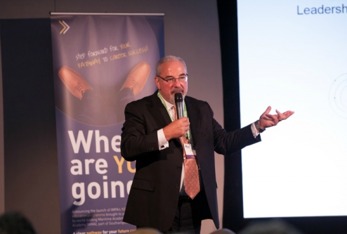 Answering questions from the floor. Oslo.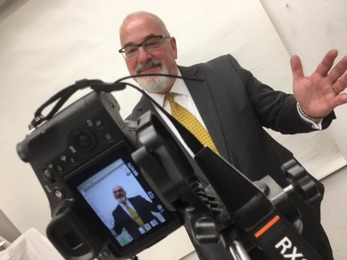 Filming session to promote a keynote performance.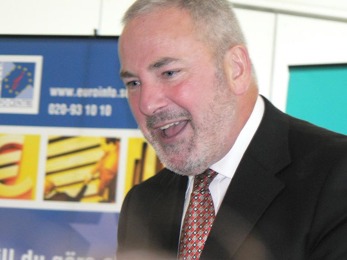 Moderator EU project South Baltic Cooperation Project.